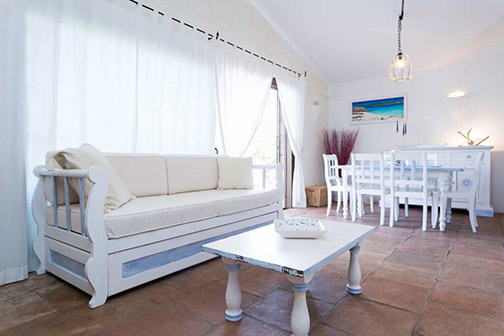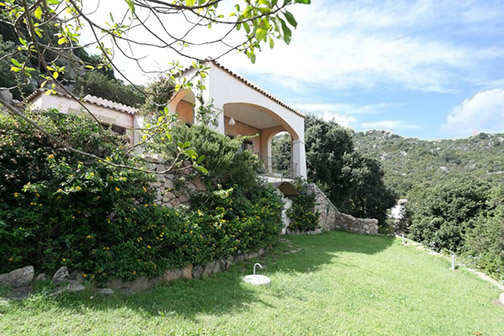 Different solutions in Olbia and Costa Smeralda, all year round
CONTACT US
Maria Luisa Martini
+39 348 3183947
Via D'Annunzio 33, Centro Martini
07026 Olbia (SS)
Hotel Martini is located in the center of the beating heart of the city of Olbia and overlooks both the sea and the lush City Park. The hotel offers different solutions in terms of accommodation, with spacious and bright rooms and suites equipped with a terrace or balcony with a view.
Many services available to guests:
24h Front Desk
Restaurant
Bar Vista
Bar Lounge
Relax Bar
Gymnasium
Beauty Center
For reservations or more information:
info@hotelmartiniolbia.com
+39 078926066
At the time of booking, ask for LOW HANDLE CONVENTION.